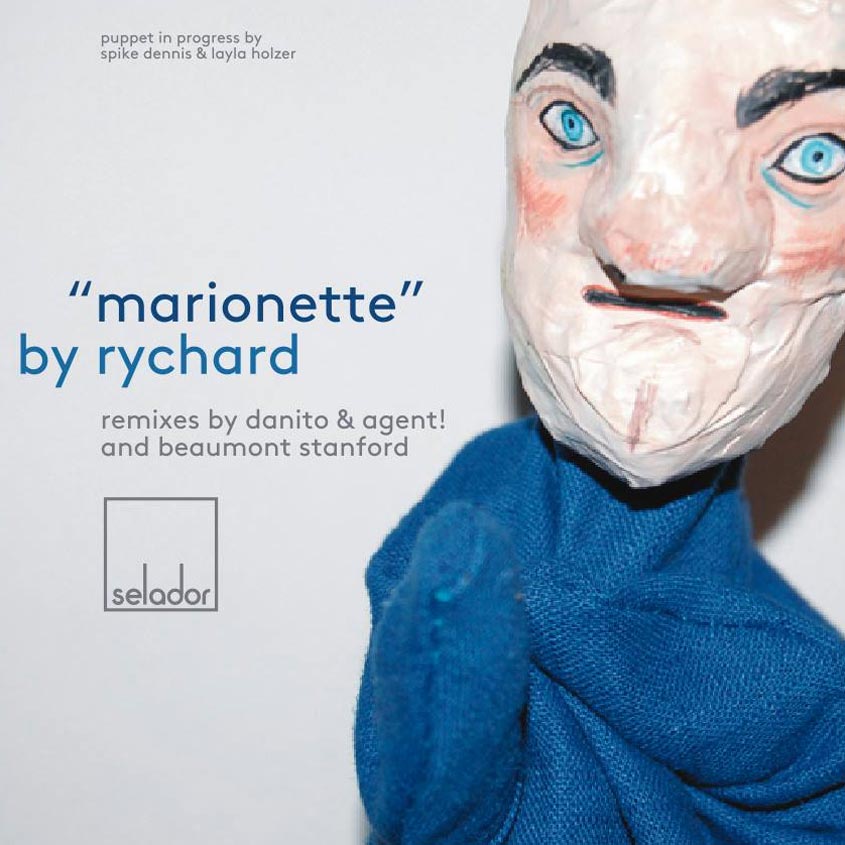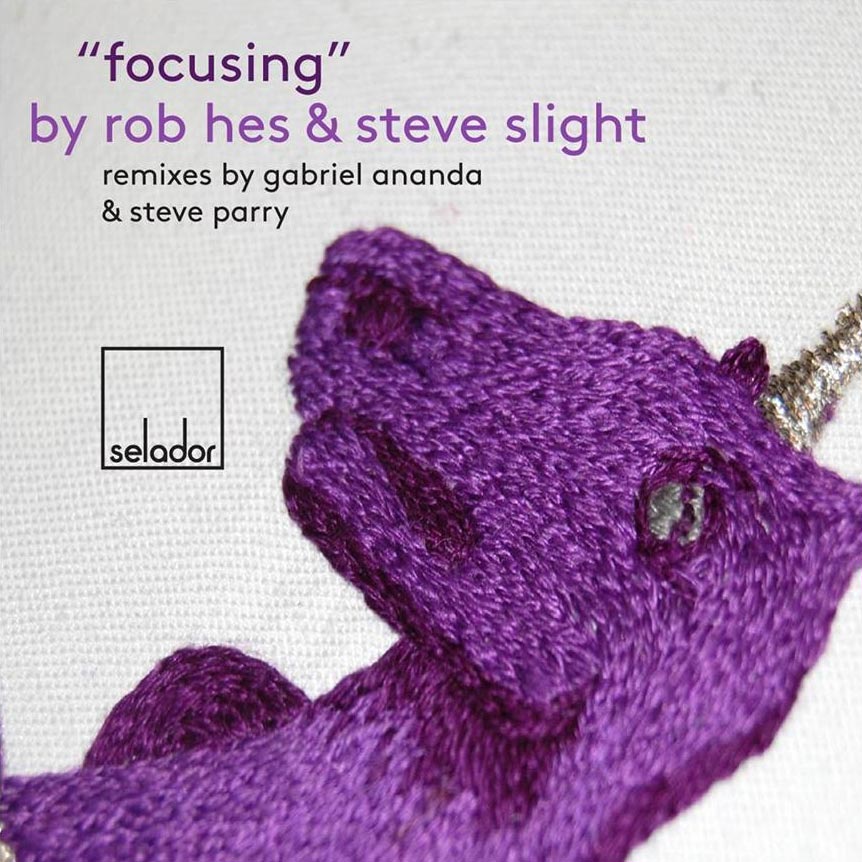 Selador Recordings approached me to license photographs of my work for the artwork on digital releases by Rychard and a collaboration by Rob Hes and Steve Slight.
Marionette by Rychard was released in August 2013 and features a photograph of the policeman puppet at an 'in progress' stage. The puppet was part of a collaborative project with Layla Holzer to produce a Punch & Judy puppet show for the Pack of Wolves' Once Upon Again exhibition.
Focussing was released in January 2014 and features a detail image from one of my hand embroidered unicorn studies.
You can hear snippets from both releases using the widgets on this page and they are available to buy for download from Beatport.