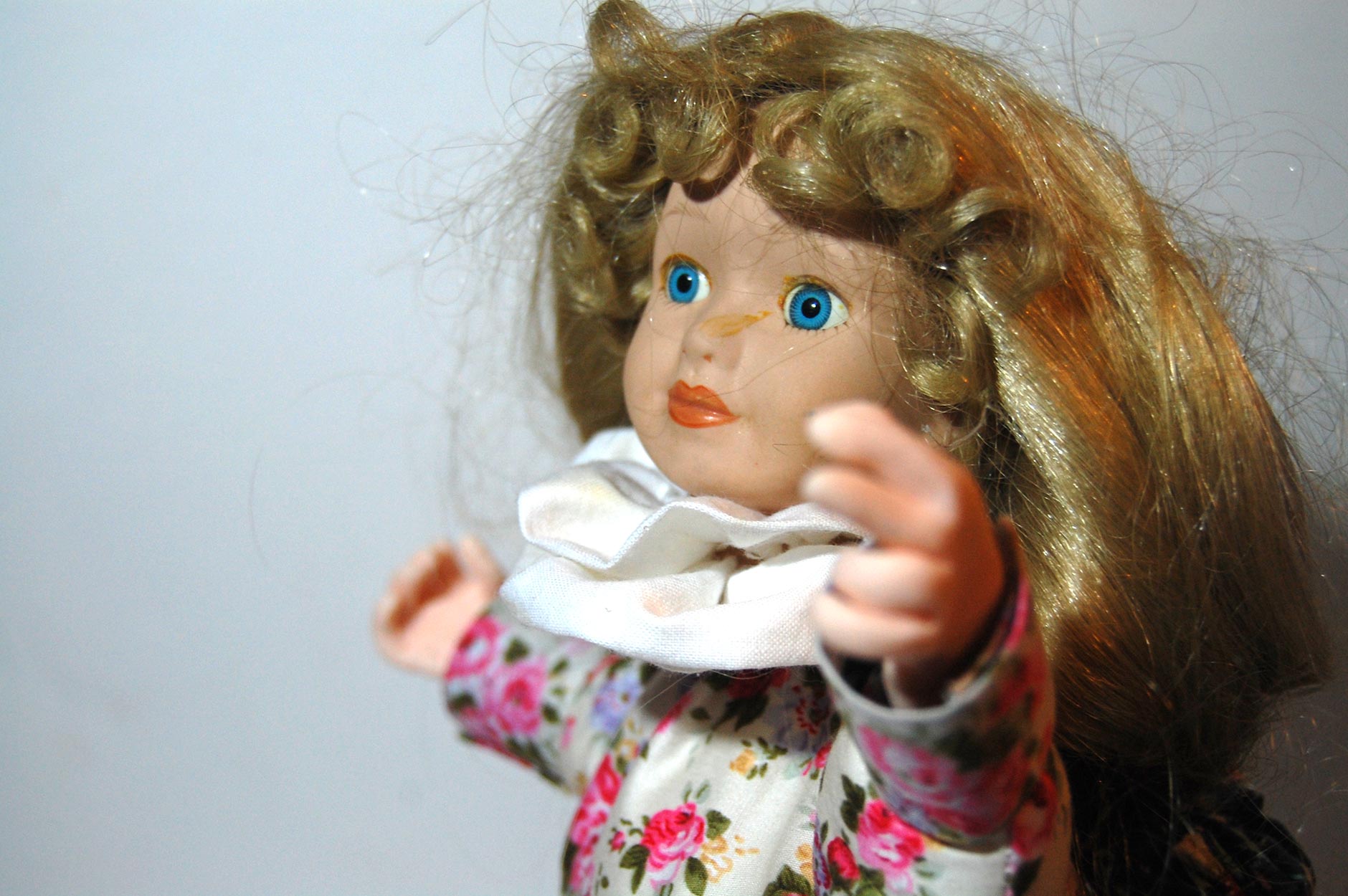 Vasilisa the Beautiful or Vasilisa's Doll is an old Russian folk tale in which a young girl encounters a witch known as Baba Yaga having been sent into the woods by her cruel step mother to ask the old hag for a candele.
The Baba Yaga sets Vasilisa a number of arduous tasks to complete which she manages with the help of her doll which had been blessed by her real mother. The old witch eventually sends Vasilisa on her way with a lantern made from a human skull.
I used the head from an old porcelain doll for my Vasilisa glove puppet to make a rather pretty character as the antithesis to my Baba Yaga puppet.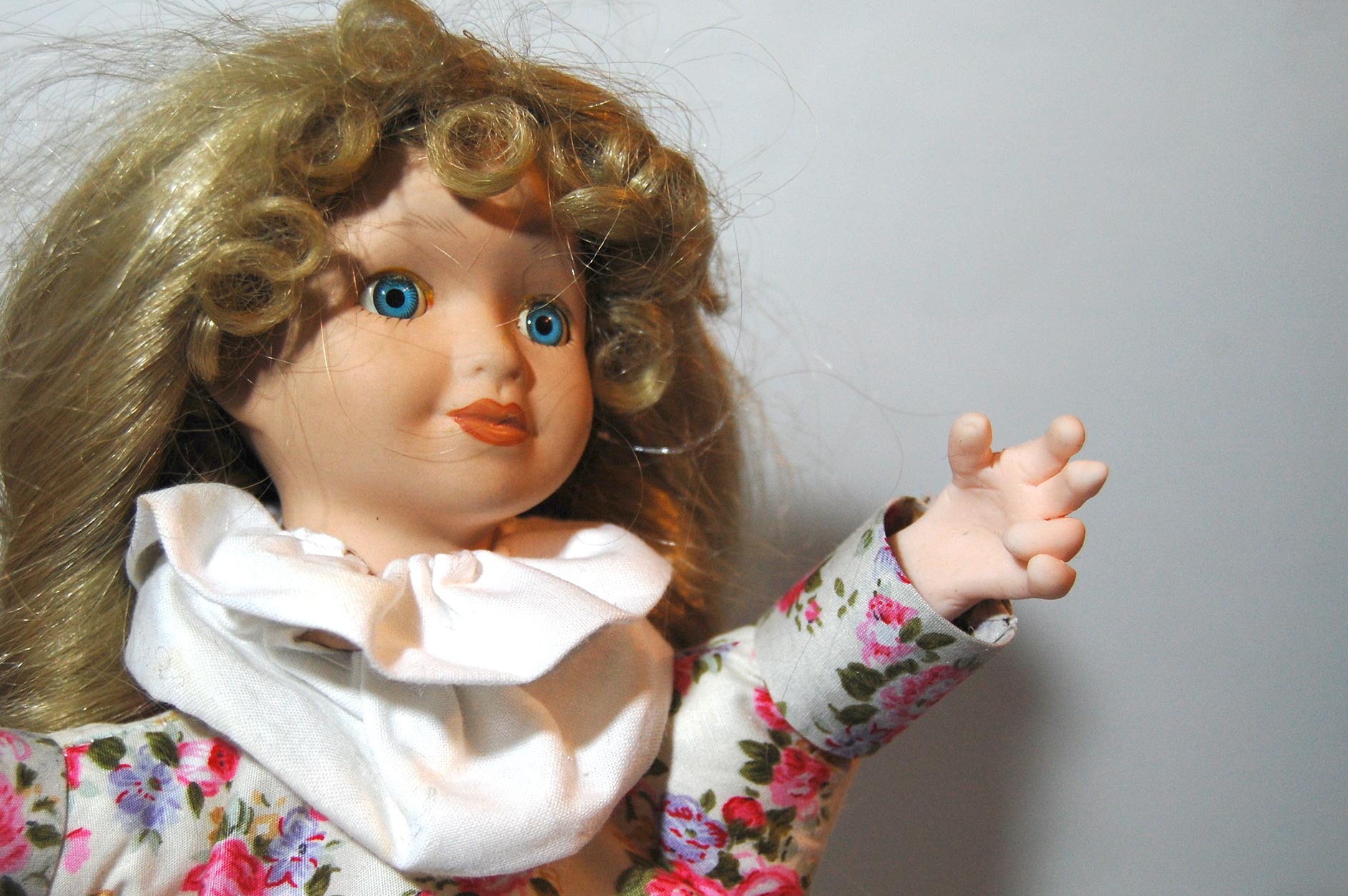 ---
Year: 2014